You can absolutely
live in an Instagram
house
Everyone has one. Everyone has one of those accounts they follow on Instagram that continues to populate their feed with bright, vibrant interiors fit for a scene in Fear & Loathing and totally unattainable otherwise. Plush colour blocked rugs act as the foundation for pastel leathers and are brought together by high-spirited backdrops; the Jenn Selter of living spaces. The "I wish that could be me" of home interiors.
The thing about these living spaces, is that they are attainable. These Instagram accounts laden with coruscating colour and unique decor are not reserved for the rich and regency ravenous, but rather the curious and creative. The challenge is not in sourcing the pieces to achieve this vibe or in leaving Home Depot with paint chips bolder than dusty rose, but more so in the act of letting go. If you can break out of your comfort zone found in Homesense Aisle 6; 101 Shades of Beige, you can start building your own museum of vivid.
A wall, whether a feature wall or a total engulfment of all four is a great place to start in the transformation of a space.

While some folks feel inspired by a lamp; shopping for colours and textiles to then compliment it, I prefer to start by setting the stage. A wall, whether a feature wall or a total engulfment of all four is a great place to start in the transformation of a space. It's a safe way to invite colour into your home and let it be the dictator of your decor. Now pump the breaks on that looming terror, I can smell it through your screen. Nothing is permanent—you can do this. 
And if you can't, if you're fearful of paint; the money it costs and the mess it yields, there is Wunderwall Mural.
Wunderwall Mural is new age wallpaper. With trends changing around the clock, commitment-phobes multiply for fear that as soon as they get halfway through a job, they'll hate it. Wunderwall Mural is high quality peel-and-stick wallpaper engineered with an application system that is near fool proof. Think permanent tattoo quality, with temporary tattoo possibilities. They offer an extensive library of prints catered to any project size in addition to a custom feature in which you can have your own designs produced. 
WWM has an extensive library of designs to suit any room and any taste. For those just flirting with the introduction of pattern and colour, there are simpler options featuring two tones; often black and white. For those more curious of the acid trip aesthetic, bright and bold options are also offered.
If you're the type that needs a taste before ordering the whole bottle, the type that prefers to take baby steps into an unexplored territory, WWM also offers Furniture Wraps. Perfect to line dresser drawers, or encase a dresser entirely, furniture wraps work in the same way that wallpaper does with easy to use peel-and-stick applications.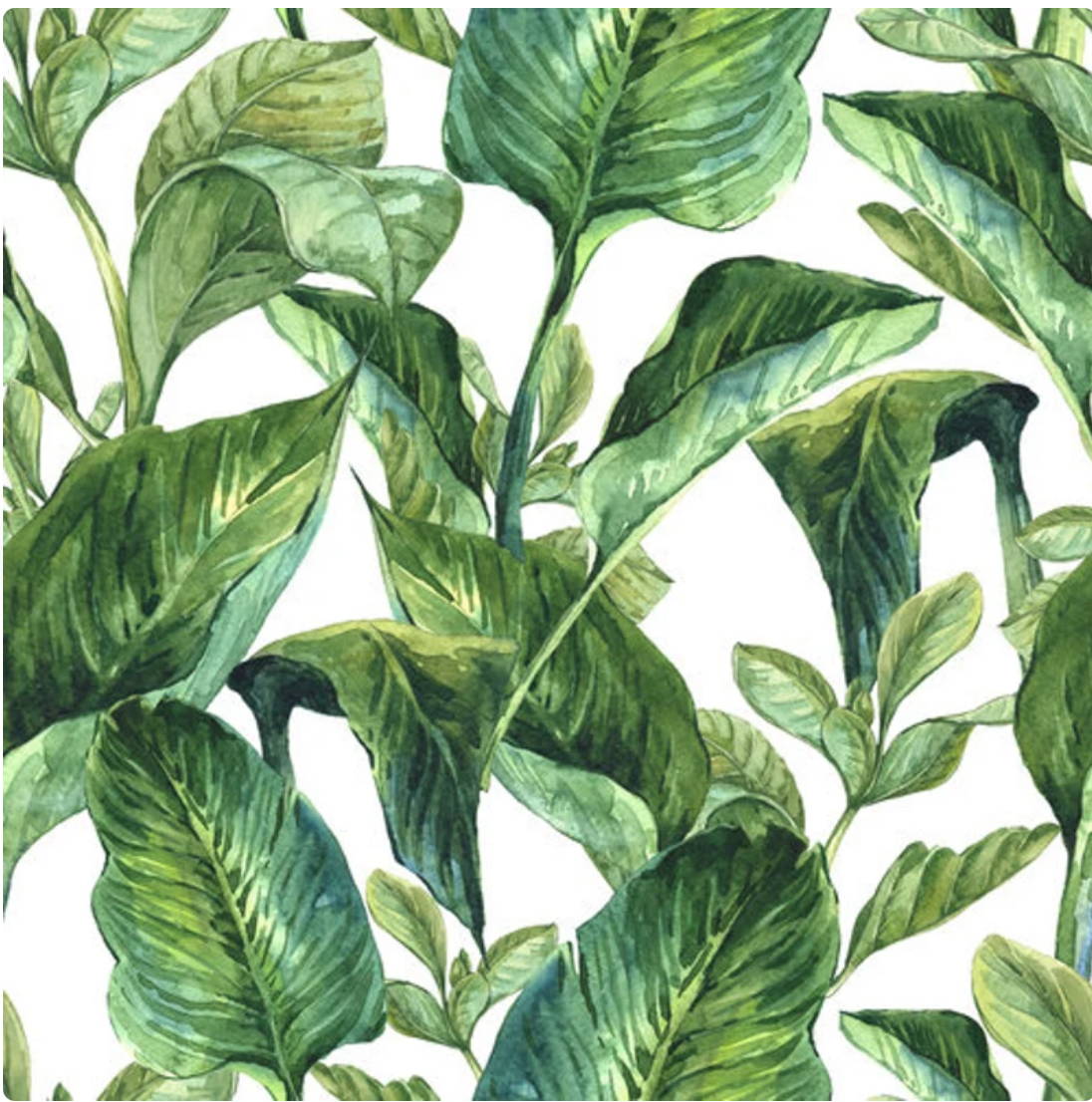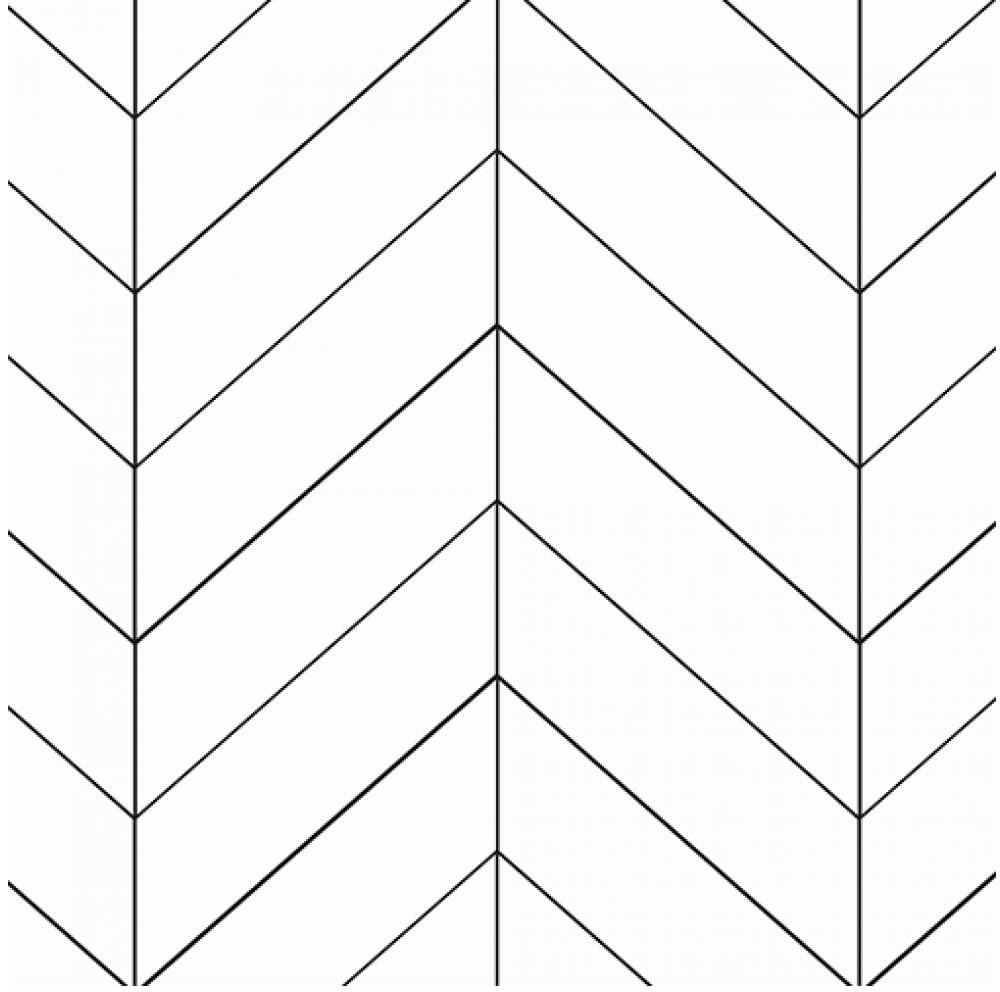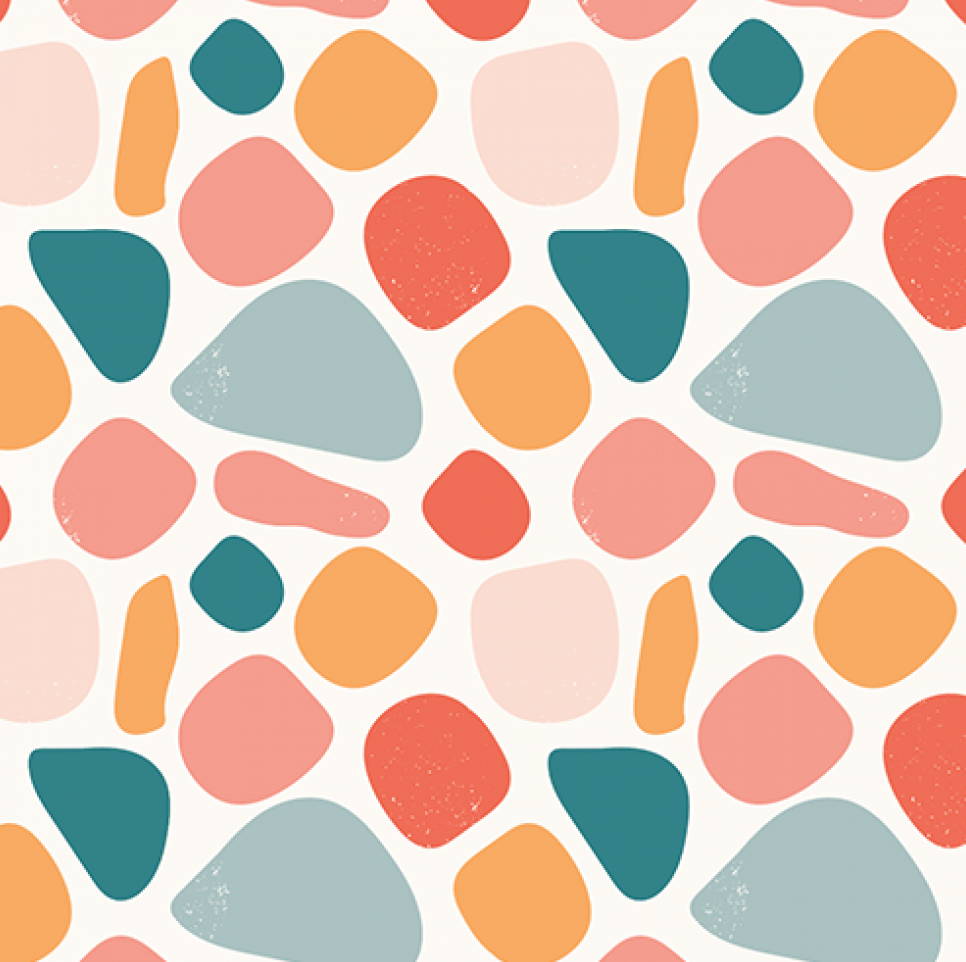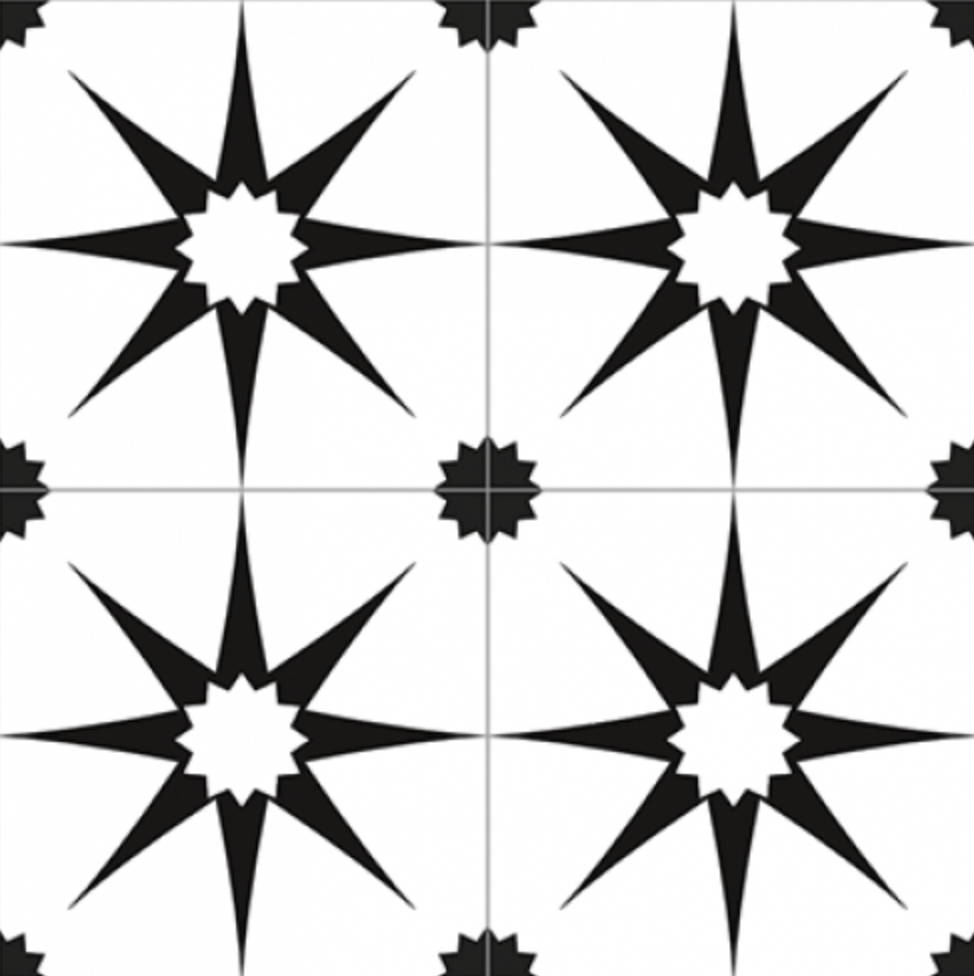 So whether it's a wall, a room or just a pair of end tables to kick things off; you can absolutely conclude your work day by opening the door to a colourful yet cozy home. Wunderwall Mural prides itself on it's easy removal, it's seamless margins for reposition and promises something remarkable.